The year is 1997 and James Bond has… a mobile phone! In the mid-1990s, there were three cell phone makers dominating the world market; Motorola (American), Nokia (Finnish) and Ericsson (Swedish).
Advertisements
Before the smartphone, there was the mobile phone, you could call people with it, you could SMS people with it, you could use the convenient calculator, or even play Snake on it.
In Tomorrow Never Dies (1997), James Bond (Pierce Brosnan) couldn't use his phone to tweet, check-in, do some YouTubing or surf the internet, but it could pick locks, scan fingerprints, and act as a stun gun. It could also be used as a remote control for a luxury BMW sedan! That last one really shattered the device's believability, that the Swedish phone was able to flawlessly communicate with a German BMW just takes you out of the movie.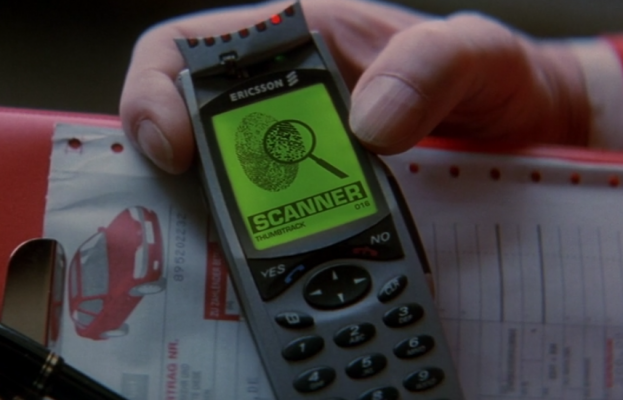 Brosnan was the first Bond to have a truly mobile phone, using the JB988 concept design from Ericsson. A few years later the Ericsson R380 production model appeared which had many of the features of the Bond original – except for the stun gun, fingerprint scanner, lock pick and remote control for a BMW 750iL.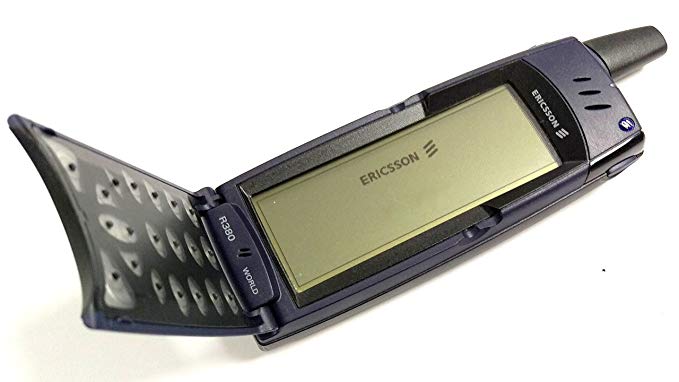 It wouldn't be the last Ericsson for Bond though, in Die Another Day (2002), Bond was given the Ericsson T68, the company's first with a color screen. The movie also featured the Sony Ericsson P800. It was powered by Symbian UIQ and featured a unique flip cover that concealed half the screen and offered a hardware keypad.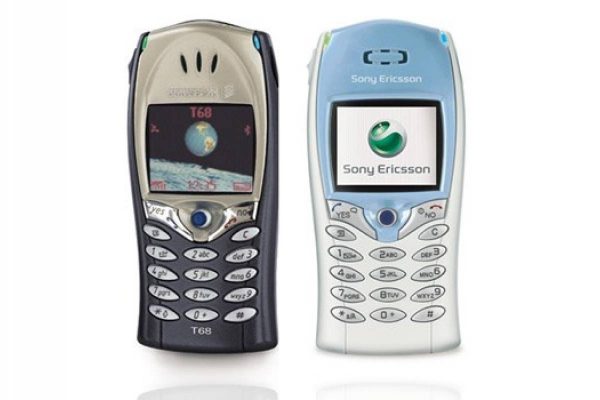 In Daniel Craig's first outing as James Bond in Casino Royale (2006), when he sported a special Sony Ericsson K800i. It had a silver exterior, a 3.2MP camera with autofocus and its xenon flash was quite something. It supported multitasking, it had a VGA camera "for video calling", a music player mostly borrowed from the Walkman phones (since the Sony merger). Vesper Lynd, who partners with Bond to take down Le Chiffre, had a cool phone of her own – the Sony Ericsson M600. Casino Royale also features a brief cameo by the Ericsson R600, a 2001 phone from just before the merger.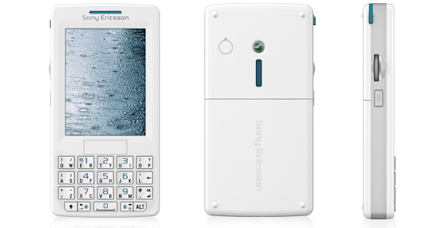 In Quantum of Solace (2008), Bond sported the Sony Ericsson C902, which was featured prominently throughout the movie as James Bond used it and its 5MP camera to capture evidence central to the plot.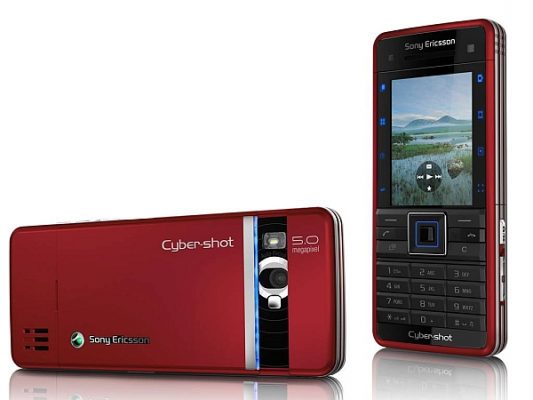 Sony bought out Ericsson in 2011, and in the next outing in the Bond franchise, the 2012 movie Skyfall, Craig's Bond starred the Sony Xperia T. Spectre (2015) featured the last of the Xperia Z phones – the Sony Xperia Z5.